2016 ends as it began...
Carrie Fisher, Star Wars actress, dies aged 60
Long ago, but not so far away: I remember watching the first (and best)
Star Wars
(well before it was episode IV) back when I was a student. Mind blowing then: yes, for the special effects, but especially for a heroine who did (some of) the rescuing.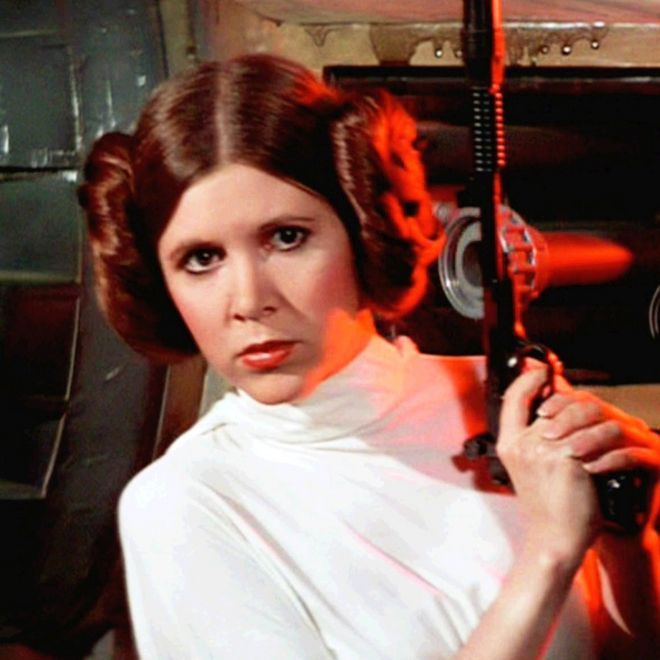 60 is way too young to go, nowadays.
---
For all my social networking posts, see my Google+ page